At MRPL, we consider organization's requirement is not only to search for a resume, rather for an individual who would fit into the organizational culture and possess values which are important for organization. When we engage with an organization, we understand organizational culture, values and ethics so that we are able to understand the organization in a much better way and to be in their shoes when we are working for their open positions.
While sourcing a candidate for a position, we see a person with professional and personal goals. We gain as much information about candidate's experience and background, so as to ensure that the person would possess qualifications and expertise which are in line with the opening we are working on together. Our strong process driven approach ensure uniform service and enables us to bring right Candidates in the shortest TAT.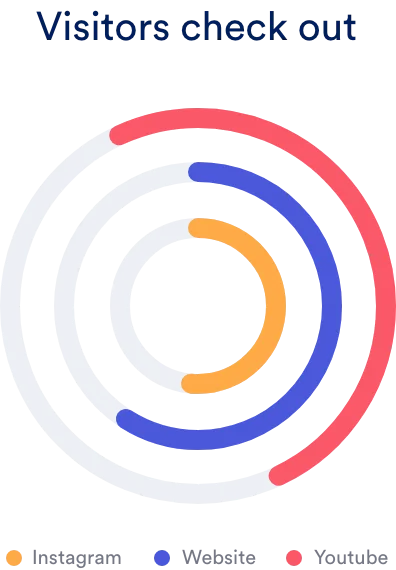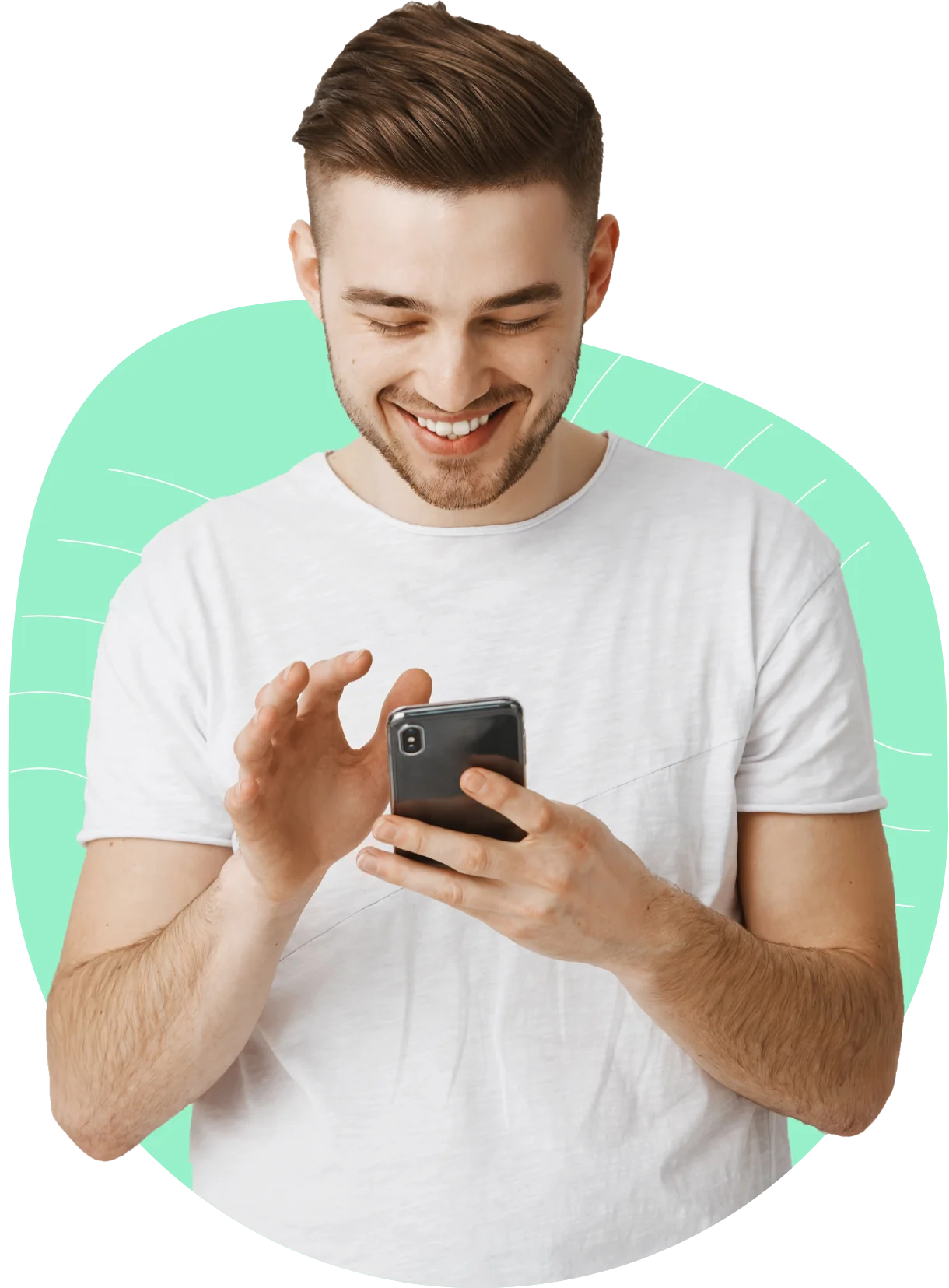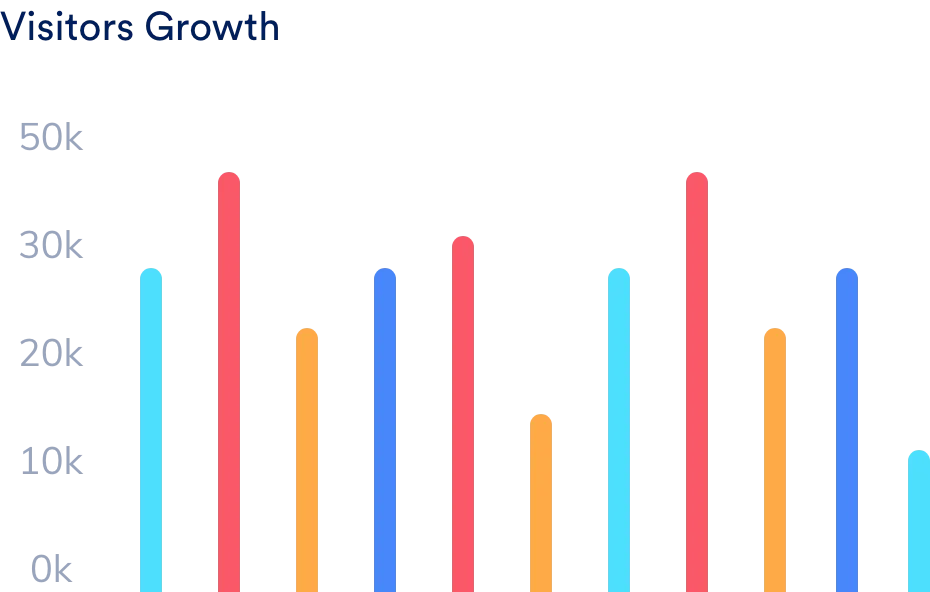 Customer Centric: Our customer-centric approach, cost-effective consulting solution, quick turn-around-time, and customized services are designed to bring you mileage in this competitive world.
Committed: We are an enthusiastic and committed team of professionals dedicated to Talent Management since 2002. Our services range across every stage of employee life-cycle.
Organized: We are a leading organized Super Selection company with a clear focus in middle management, senior Management & Top Management talent need.
Responsible: We assume responsibility, getting in to the shoes of our client, for each step of the recruitment process, from identifying candidates to ensuring smooth joining procedures.
Dedicated Team: Our offerings are structured into practices to cater to specific domains in the economy with a dedicated team of fifty –plus consultants with specialized domain knowledge and network of candidates.
Vast Industry Expertise: We are catering Pharmaceuticals, Power, Steel, Cement, Mining, Oil & Gas, Engineering, Construction, Petrochemicals, Paper, Automobile, Auto Ancillaries, Chemical, FMCG & IT industry segments with distinction.
At MRPL, we understand the importance of filling up a vacancy whether it's a new or a replacement position.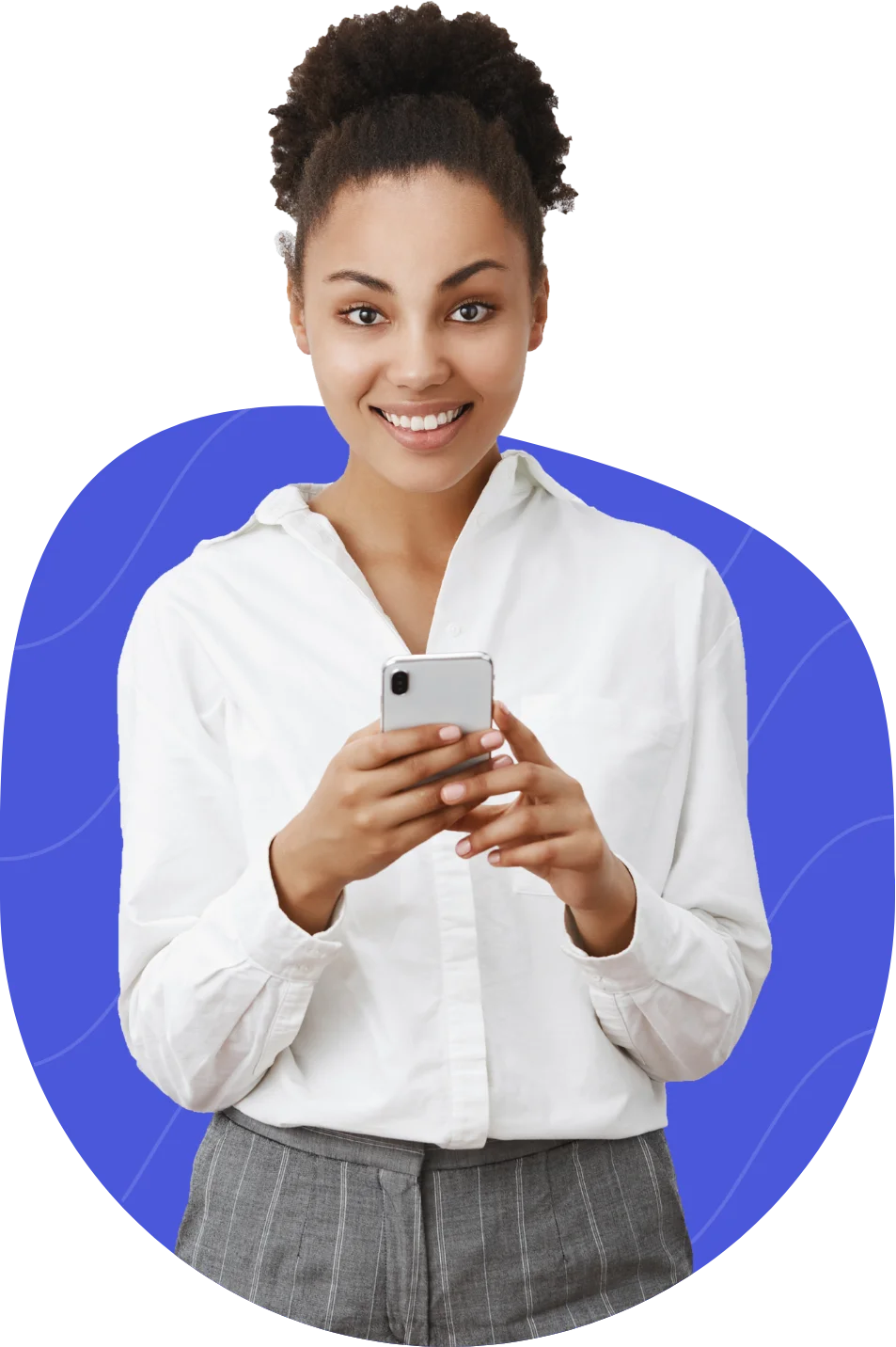 Mission
To help "PEOPLE" to grow to their fullest potential both individually and organizationally to define excellence, we spot, source & search talent that resonate the vibes and values of our customers-internal and external.
Vision
To be among top five super selection company with a global BPO structure having operations and partners internally with quality-oriented systems & process across industry segments.
Find the perfect job for you